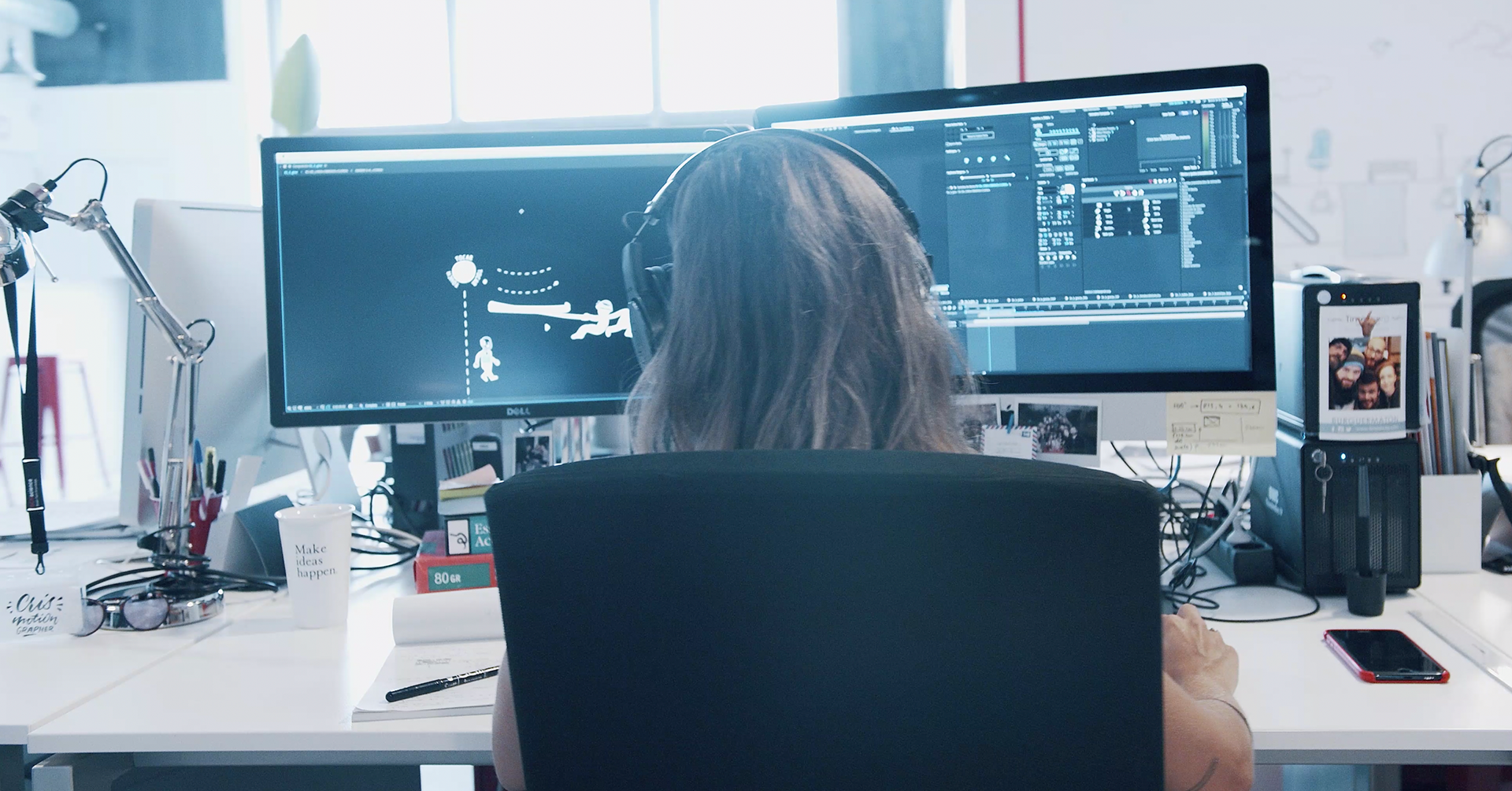 My name is Cristina Soler, I'm a Graphic & Motion Designer. 
I work professionally in different areas of post-production and animation for brand and digital content, developing graphics, illustration and animation for advertising agencies and for national and international clients. 
I develop audiovisual content oriented to any field. 
If you think we can collaborate, feel free to contact me!